The Recording Academy's National Advocacy Committee Comprises Prominent Music Creators
The Recording Academy is an organization by, for and of music creators. The only Washington-based trade association that only represents music's creators, its positions are determined by an Advocacy Committee of leading working music makers who work in an array of creative endeavors, including performers, producers, songwriters and studio engineers.
The National Advocacy Committee includes Yolanda Adams and Sue Ennis, Co-Chairs; Claudia Brant, Terry Jones, Rico Love, and Emily Lazar, Members; Harvey Mason Jr. and Daryl P. Friedman, Ex-Officio.
Chairs
Yolanda Adams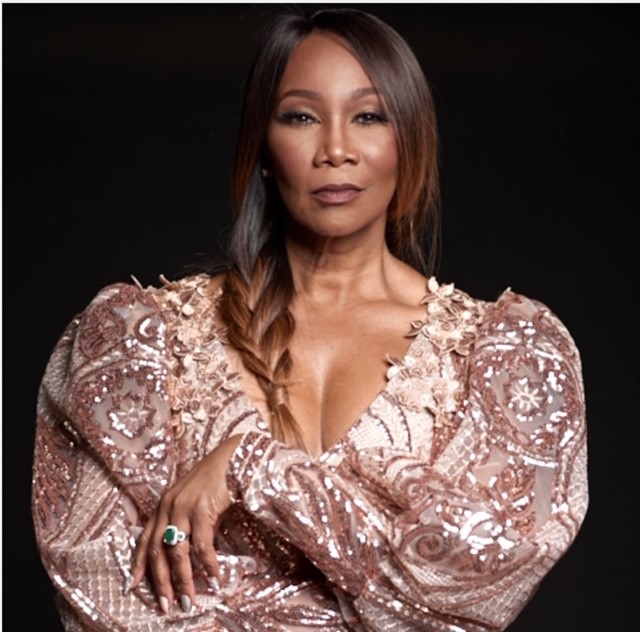 Named Billboard No. 1 Gospel Artist of the last decade (2009), Yolanda Adams is a four-time Grammy Award-winning artist whose music heals and inspires the hearts of millions across the world. She has triumphantly carried the torch for Contemporary Gospel and Inspirational music by way of thirteen glorious albums. Exceptionally blessed with one of the most potent voices of faith, this Houston-native and one-time schoolteacher has been a stately beacon of God's light. Earning numerous accolades for her shining efforts, Adams is the first artist to win an American Music Award for Contemporary Gospel. Pioneering the blend of Modern Gospel with R&B and infused with a touch of jazz, she transformed the musical landscape of traditional gospel. Her anointed catalog of music, voice, and talent is legendary acclaimed with over three decades of tenure. Adams established mentoring programs for underprivileged youth through founding the Voice of an Angel Foundation. Additionally, she extends support to numerous charities such as the United Negro College Fund, Disney Dreamers Academy, MusicCares, and the Alpha Kappa Alpha Sorority Inc. In 2017, Adams merited induction into the Gospel Music Hall of Fame. She recently earned her first Tony Award nomination for writing an original score for Spongebob, The Broadway Musical, and is Soul Train's 2019 Lady of Soul recipient. Adams is currently a host of the nationally syndicated radio show, The Yolanda Adams Morning Show. Above all, she's an exceptional mother to her only daughter, Taylor Crawford.
Sue Ennis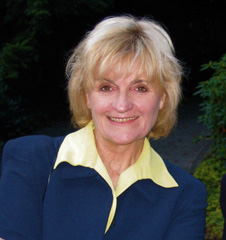 Sue is Seattle-based songwriter. She has co-written more than 70 songs for Heart, (30 million records sold and 2013 inductees in the Rock n Roll Hall of Fame.) Hits include "Dog & Butterfly," "Straight On," and "Even It Up." She has co-written songs for feature films including The Golden Child starring Eddie Murphy and Thomas and The Magic Railroad, and her hobby band, The Lovemongers, appeared on the soundtrack of Singles. Sue scored and wrote the songs for "Art Dog," a stage musical for The Seattle Children's Theatre (May, 2014) and is currently writing 12 songs for an animated feature film, Vincent The Artist (2018). Sue teaches Music Business, Career Development and the Craft Of Songwriting at Shoreline Community College in Seattle as well as "Songwriting for Film" for the Seattle Film Institute. She serves as a national Trustee on the board of the National Academy for Recording Arts and Sciences. Currently she is developing a jukebox musical with a nationally-known Broadway producer and director, for which she is writing the book.
Advocacy Committee Members
Claudia Brant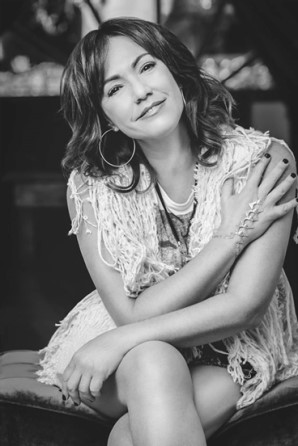 Claudia Brant (1966, Argentina) resides in Los Angeles. Collaborated with Desmond Child, Dianne Warren, David Foster,Toby Gad, Martin Terefe, Danny Elfmann, Mark Portmann, Jeremmy Lubbock.Her songs have been recorded by Carlos Santana, Barbara Streisand, Josh Groban, Ricky Martin, Michael Bublé, Il Volo, John Legend, The Tenors, Frankie J, Kenny G, Marc Anthony, Jennifer Lopez, Camila, Paulina Rubio, Thalia, Luis Fonsi, and 5th Harmony. Sesac Latina writer of the year (2007-2009), 5 Latin GRAMMY nominations, Latin GRAMMY Song of the Year (2009), ASCAP Latin Songwriter of the Year 2012 and 2015. Board member NARAS (2010-2012), candidate ASCAP board (2013-2015). VP West Coast Latin Songwriters Hall of Fame.
Terry Jones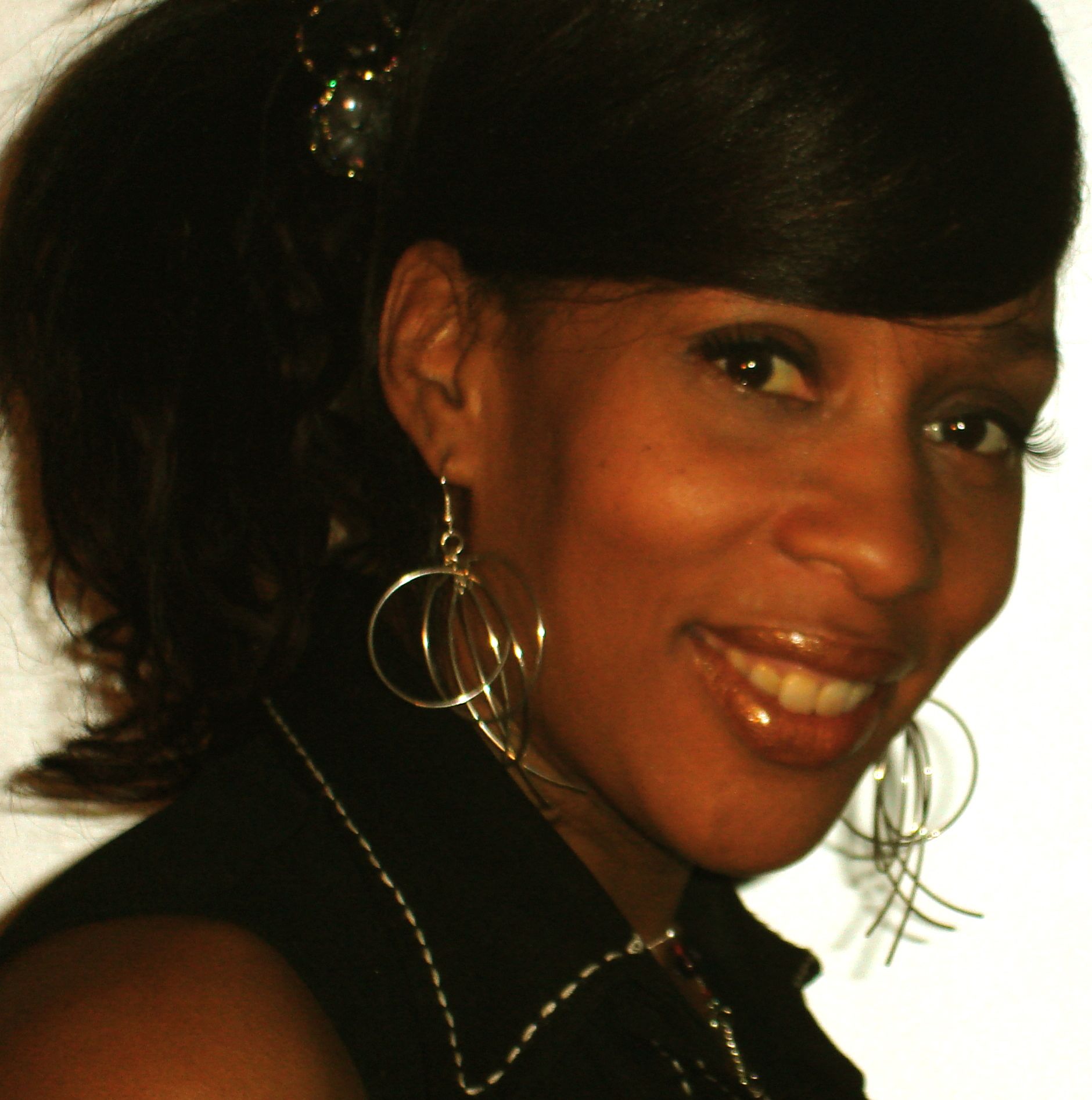 Philadelphia Chapter, Trustee ('17–'21). Trustee ('08-'12), President ('06-'08). GRAMMY-nominated Terry Jones Vocalist, Songwriter, Producer, co-owner of Philerzy Entertainment. Philerzy released "Soul Talkin" on Terry's mother the late soul singer Linda Jones. Nominated for a GRAMMY Award as featured performer for "Baby I Know" from "Soul Talkin" and Hollyhood #1 5 weeks UK Soul Charts. Jones worked with GRAMMY-winners Celine Dion, Gloria Estefan, featured vocalist on Redman/Method Man's platinum-seller, "How High." Songs reached No.1 on Billboard, featured on soundtracks, Paramount Pictures, The Score starring Robert DeNiro. Jones' song appears on GRAMMY award-winning All About Bullies...Big And Small. Jones client list Post Malone, Ty Dolla $ign and more.
Rico Love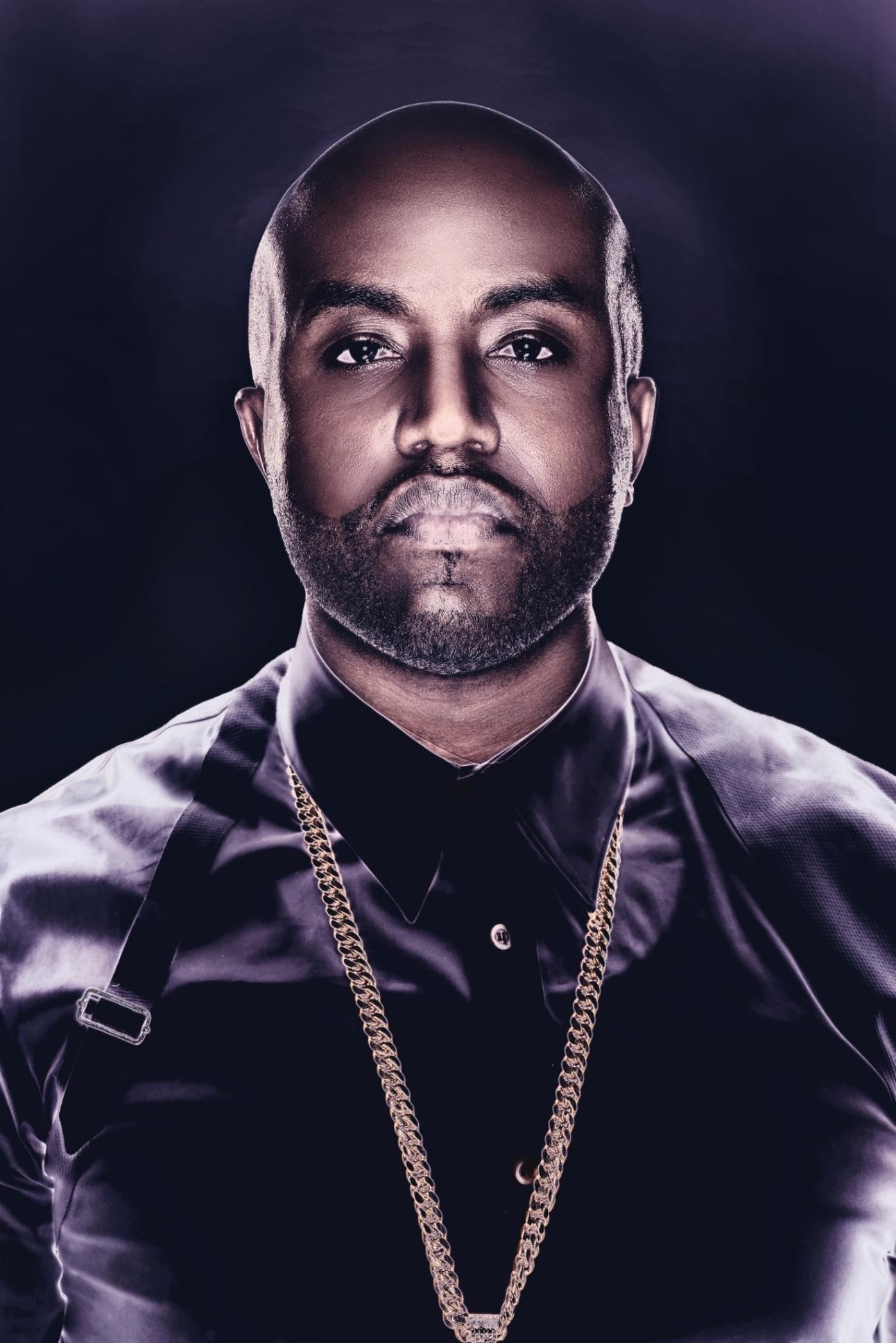 Rico Love is a three-time SESAC Songwriter of the Year. He has written and produced hit records for artists such as David Guetta/Usher ("Without You"), Romeo Santos ("Promise"), Usher ("There Goes My Baby"), Nelly ("Just a Dream"), Trey Songz ("Heart Attack"), Kelly Rowland ("Motivation") and has contributed to GRAMMY Award-winning works such as Beyonce's 2009 Best Contemporary R&B Album "I Am...Sasha Fierce", Usher's 2010 Best Contemporary R&B Album "Raymond vs. Raymond" and Usher's 2010 Best Male R&B Vocal Performance for "There Goes My Baby." Love continues to enjoy success as a songwriter and producer but is equally dedicated and passionate about his new music conference venture (We Love Music Conference) which is designed to educate, inspire and cultivate up and coming talent.
Emily Lazar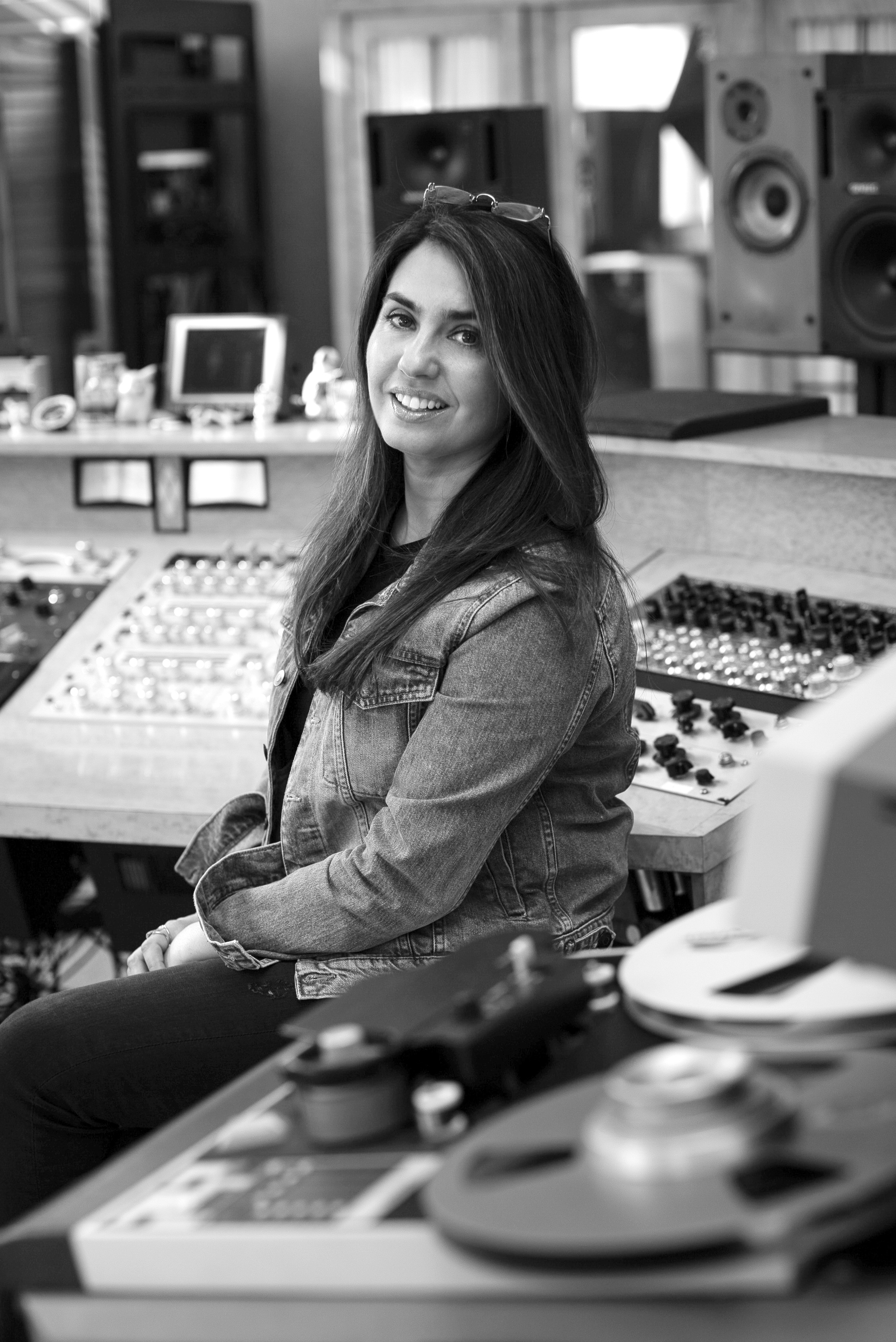 Emily Lazar, President/Chief Mastering Engineer of The Lodge, has mastered/mixed thousands of recordings since founding the company in 1997. Discog Highlights: Coldplay, Foo Fighters, David Bowie, Beck, Lou Reed, Beyoncé, Sia, The Killers, Garbage, Depeche Mode, The Prodigy, Jeff Buckley, Vampire Weekend, Natalie Merchant, Tiësto, RZA, BT, Morrissey. OSTs: Annie, Sound City, Hedwig, GTA-V, Pokémon, Training Day, Boys Don't Cry, Six Feet Under. Nominations/Awards: GRAMMY, TEC, Pensado Awards. Endorsee for: Apple, Avalon, Dangerous, Avid, UAD, Antelope, Notable: multiple cover stories and features in many industry publications, keynote speaker at universities and industry conferences, adjunct faculty New York University, 2 terms as NY Chapter Governor and authored a proposal passed by the A&N Committee/National Trustees.
Ex-Officio
Harvey Mason Jr.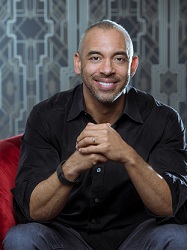 Harvey Mason Jr. is the Chairman of the Board of Trustees of the Recording Academy.
Daryl P. Friedman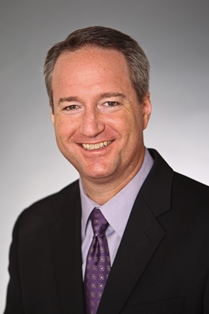 Daryl P. Friedman is the Chief Advocacy Officer of the Recording Academy.