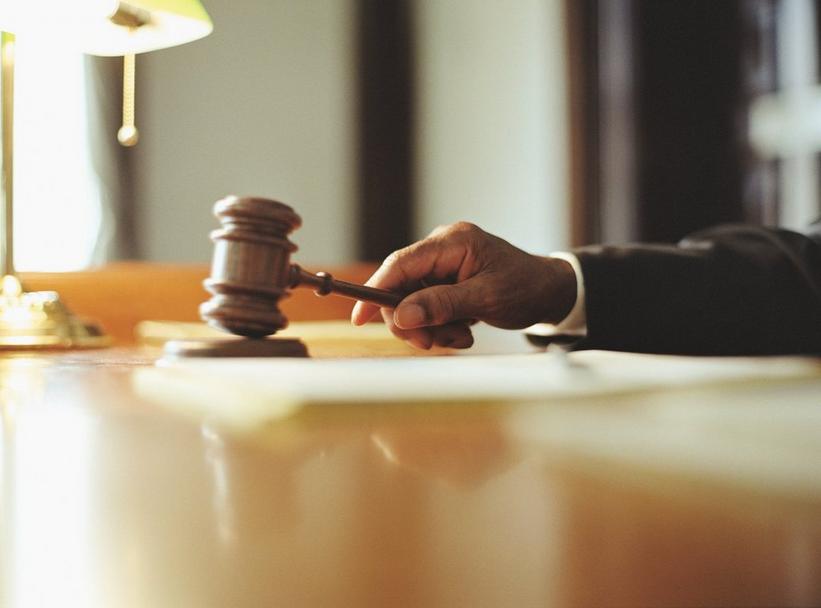 Photo: Yellow Dog Productions via Getty Images
news
In A Win For Recording Academy Advocacy, The Copyright Claims Board Begins Accepting Claims
The Recording Academy's success with the CASE (Copyright Alternative in Small-Claims Enforcement) Act comes to fruition this week as the Copyright Claims Board begins accepting claims — in a big win for independent creators.
Advocacy
/
Jun 17, 2022 - 06:57 pm
The newly established Copyright Claims Board began accepting claims on Thurs. June 16th. And what's more, the Recording Academy played a significant role in making that happen.
Prior to its passage in December 2020, the Recording Academy was a vocal advocacy group pushing for the Copyright Alternative in Small-Claims Enforcement (CASE) Act to become law. The CASE Act was written because independent artists and creators were unable to effectively protect their work from copyright infringement, despite it being their constitutional right.
While you may have heard of large copyright lawsuits going to federal court, most independent and smaller creators cannot afford the legal fees involved in such a case. Since the federal court has sole jurisdiction over copyright, these creators had no real way of protecting their work.
Thus, leaving their copyrighted work to be infringed without consequence. The Recording Academy recognized the flaw in that system and pushed for lawmakers to pass the CASE Act to remedy the situation.
In October 2019, the CASE Act was a key point for the Recording Academy's District Advocate Day. On this day, over 1,600 Academy members met with their Members of Congress in their home states and districts to urge them to support the CASE Act and better protect the rights of all music creators. These efforts continued long after District Advocate Day until the CASE Act became law, and the Copyright Claims Board was established.
The result of this hard work goes into effect on June 16th, as the CCB will begin accepting claims. The CCB is a more efficient and affordable way to litigate copyright cases and is available to everyone.
This process happens solely online and does not require attorneys—although claimants may use one. Additionally, the CCB will only accept claims seeking monetary damages under $30,000 and has safeguards in place to prevent misuse.
This marks a huge step forward for independent creators and artists who will be better able to protect their work and who will now have copyright protection accessible to them. Keep checking the Recording Academy's Advocacy page for more information on how the CASE Act will continue to benefit all music people!
How The CASE Act Empowers Creators & Prevents Copyright Trolling